PiNCAMP.ch | High-performance marketing packages:
The Touring Club Schweiz (TCS) has been the
market leader in Swiss camping for decades.
PiNCAMP.ch powered by TCS is the trilingual
camping platform for Switzerland in
partnership between ADAC Camping and the
TCS. Our marketing packages for PiNCAMP.ch
specifically allow you to reach Swiss campers.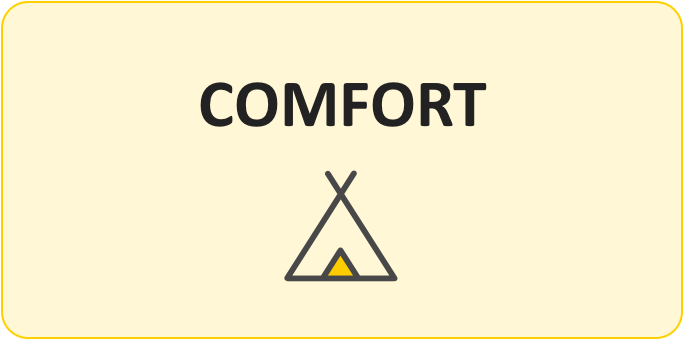 Comfort.ch
More Visibility
Preferred Placement: Your Campsite is shown before all non-customers
Your Logo on your Campsite Profile
More Guests
Direct link from our search list to your Website
Prominent link from your PiNCAMP Profile to your Homepage
Display of your Phone Number and Email Address for direct customer contact
Reservation Requests directly from your PiNCAMP Profile
Extras
Ad-free: No ads from other Campsites on your Profile and Picture Gallery
Statistics Dashboard: Analyse the success of your Profile and Ad-Campaigns on PiNCAMP.de
Optional
Paid Push: Capture the first place on the Search List with a CPC-bid
Ihr Ansprechpartner
Oliver Kern:
|
oliver.kern@adac-camping.de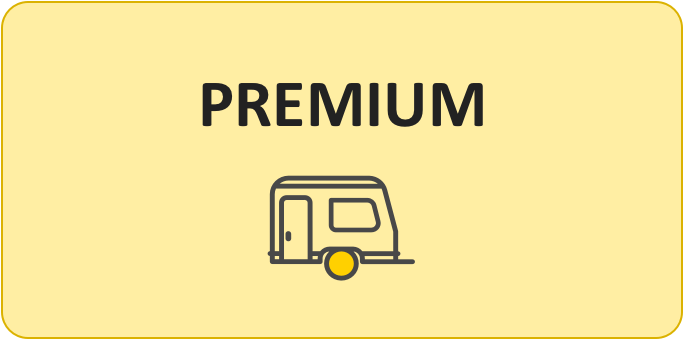 Premium
All features from COMFORT:
More Visibility
Power Rotation:Rotation of your Campsite on the search list top 3
Seo and Optimised Detail Description:For better findability on Google & Bing, made by PiNCAMP
Youtube + Webcam:Integrate your dynamic content on your Profile
More Guests
Direct Link from your Picture Gallery to your Webpage
Ihr Ansprechpartner
Oliver Kern:
|
oliver.kern@adac-camping.de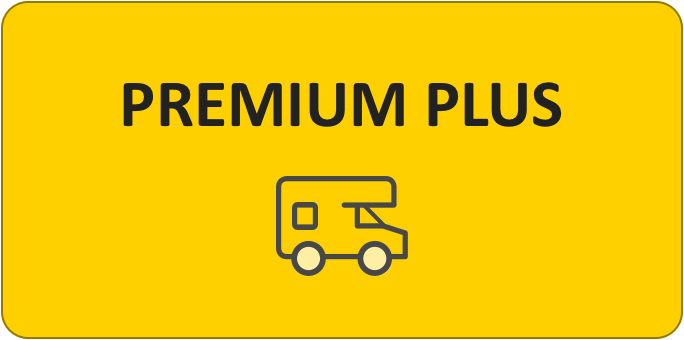 Premium Plus
All features from PREMIUM:
More visibility
Your Campsite rotating as an Ad on BASIC profiles
Social Media1 (German) Facebook Post with guaranteed rech of 10.000 contacts (altogether: 2 Facebook posts)100% on top of PREMIUM
Ihr Ansprechpartner
Oliver Kern:
|
oliver.kern@adac-camping.de